Tools & Resources
Tools & Resources
Elevate Your Leadership & Culture
You're on a journey of strengthening your leadership and elevating your organization's culture. Leverage these complimentary tools and resources from the experts at humanworks8 to develop and support your sustainable people practices.
Tools
Featured Case Studies

Next Step Insurance
This co-owned insurance start-up energized its business through strategic planning and coaching driven by new core values and the conative strengths of the team.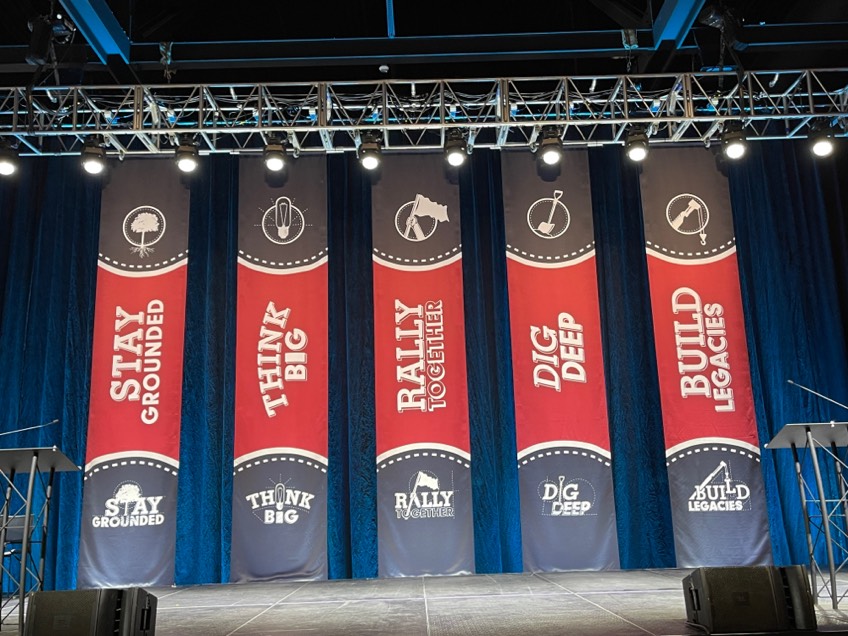 Miron Construction
This 100+ year old family-owned company elevated core values that are now evident in people practices across office locations and job sites, and are the foundation for the organization's strategic plan.
Penfield Children's Center
This Milwaukee non-profit has hired right-fit talent, connected people practices to core values, prioritized leadership development and has a living, breathing strategic plan for success.
365 Resources
The humanworks8 internal communication strategy
The humanworks8 performance management philosophy
The humanworks8 approach to workplace well-being
Build your endurance to overcome any business obstacle
Build and maintain effective Employee Resource Groups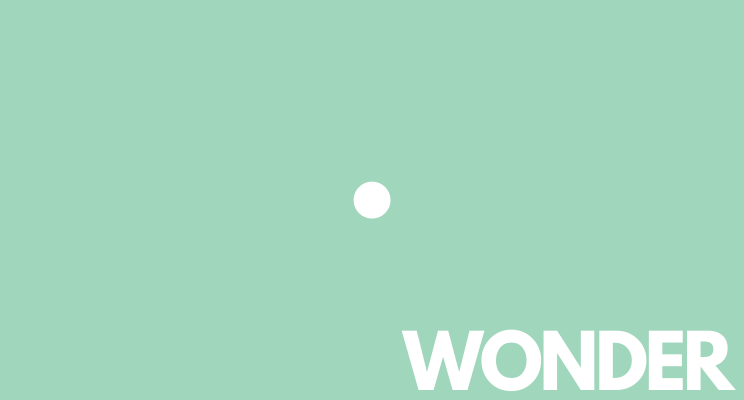 Shawn's weekly thought-provoking questions and challenges