humanworks
& Kolbe Wisdom™
Everyone's Unique: Activating Instincts
Did you know there are three parts to the mind – cognitive, affective and conative? humanworks celebrates the uniqueness of your employees using all three parts of the mind and implements the full scope of Kolbe methodology and tools, summarized as Kolbe Wisdom. The humanworks team is certified to administer Kolbe assessments, interpret results and form meaningful actions based on the results. With over 20 years of combined experience learning about conation and applying Kolbe Wisdom with business teams, we have seen success in matching talent to specific roles, increased team effectiveness, improved interpersonal relationships and overall personal growth.
The Advantage of Activating Instincts
Learn how humanworks uses conation and brings Kolbe to life for unique clients.
Kolbe Certification™ Recap
Sarah shares highlights from 3 days of Kolbe Certification training.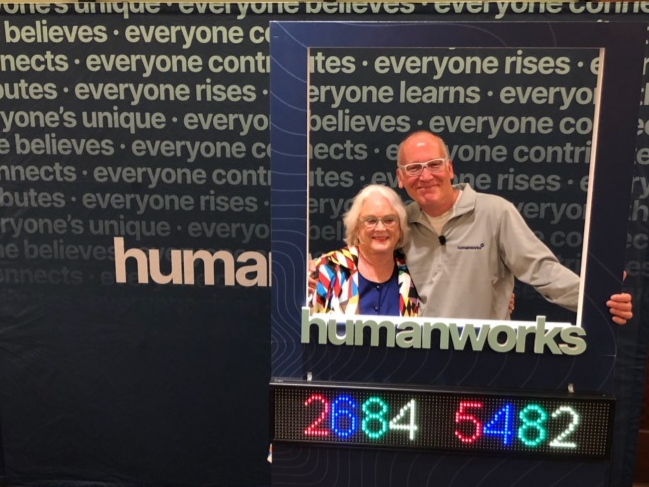 Perfectly Obstinate People with Kathy Kolbe
Shawn and Kathy dissect the 5 Rules – Shawn-style.
Four Memorable Moments
Highlights from Sarah's first annual Kolbe conference.
If It Ain't Broke
AJ shares how understanding conation and his natural strengths helps him and our team work more effectively.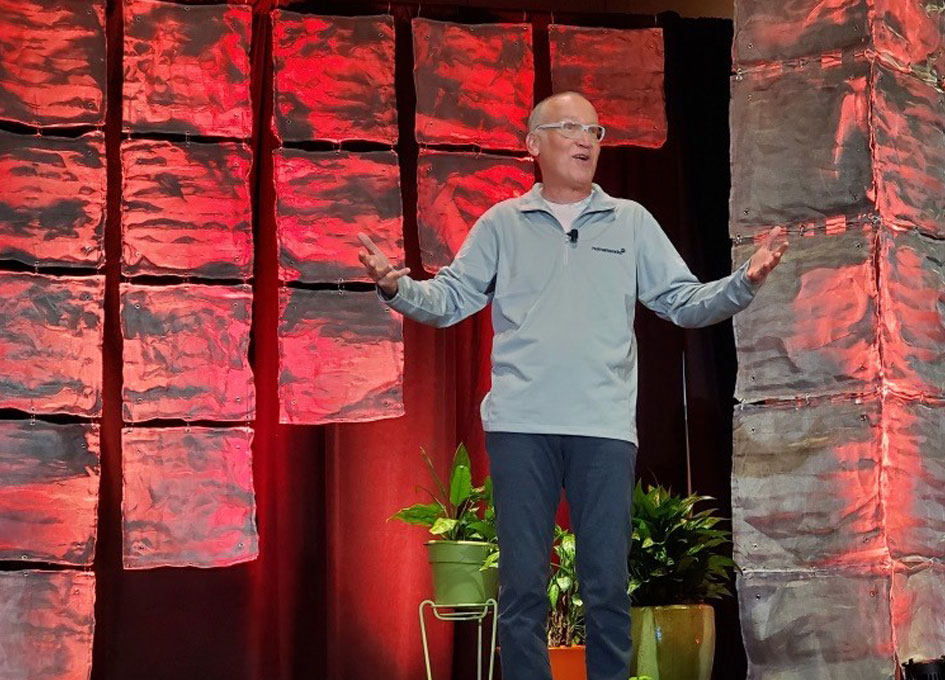 The Spark
Shawn's take on Kathy Kolbe's "5 Rules for Trusting Your Guts."
Are you ready to activate your instincts?
Learn how humanworks can help you understand your natural ways of working and deliver better results.
Kolbe Wisdom and Kolbe Certification are the trademarks of Kolbe Corp or Kathy Kolbe. All rights reserved.